The Platinum West Coast of Barbados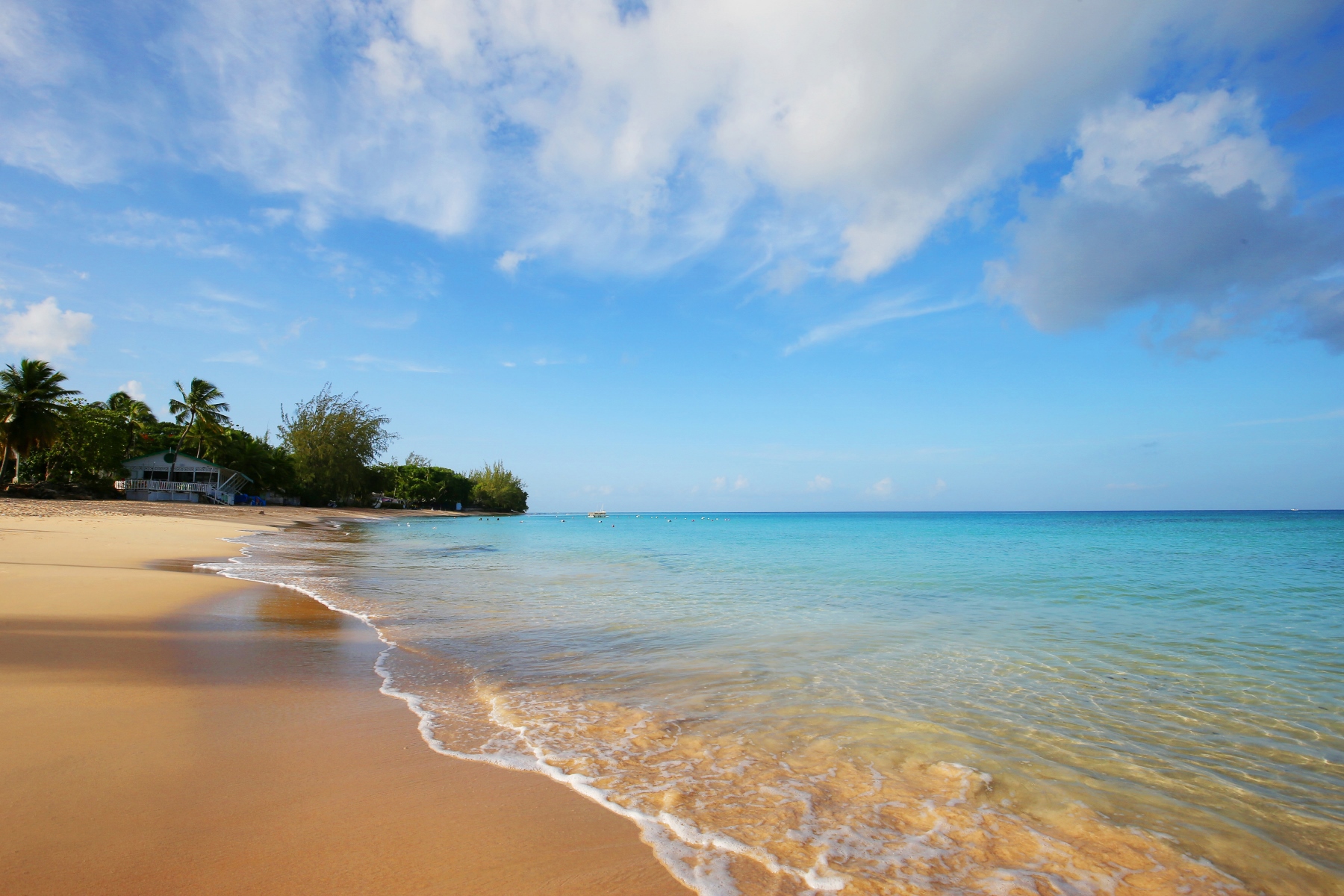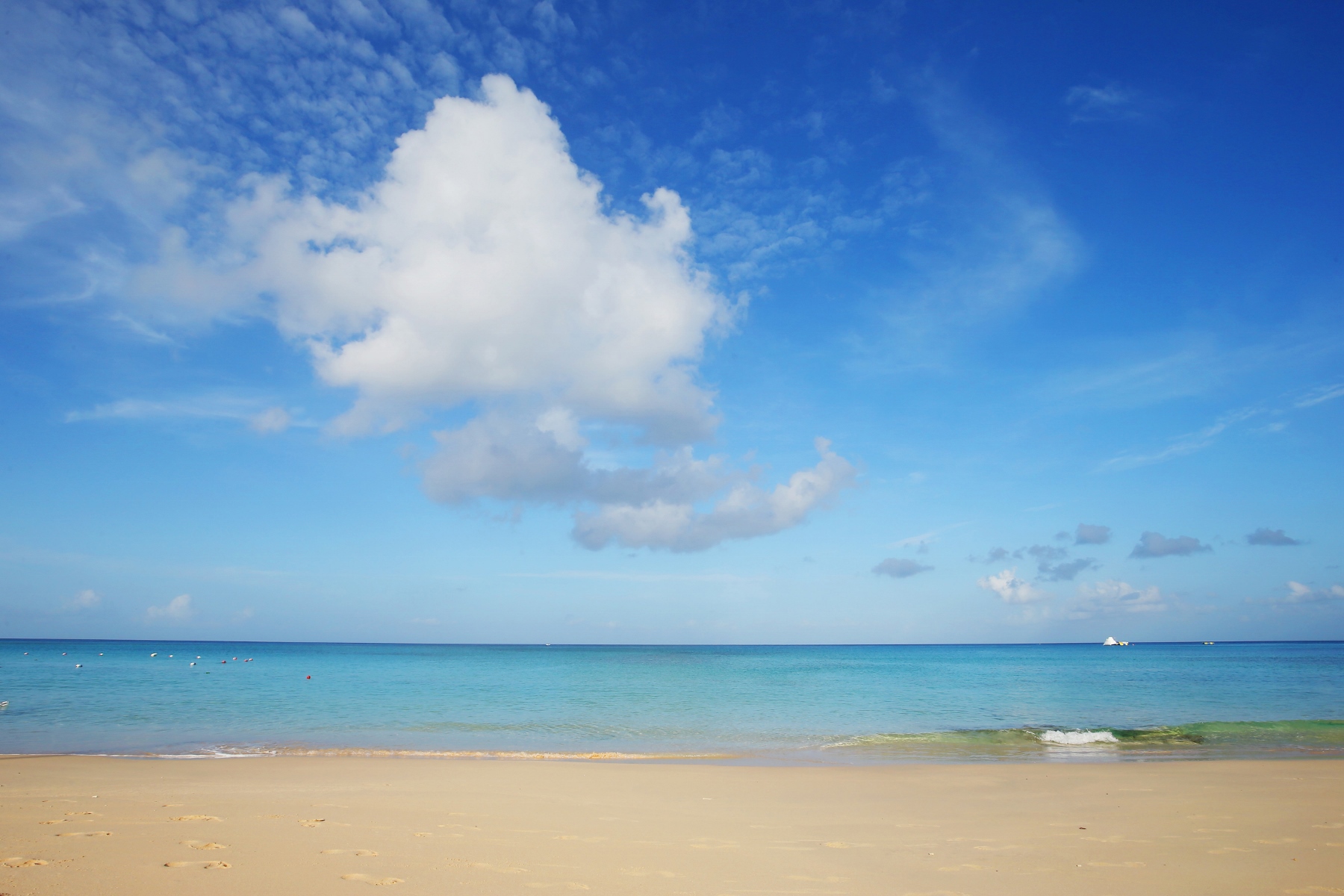 Driftwood Villa is located on the 'platinum' west coast of Barbados. It is nestled within a quiet residential community with little passing traffic or noise.
The Parishes of St James and St Peter on the west coast of Barbados are well known for their golden beaches, mill-pond sea conditions, stunning private residences and world class cuisine. Driftwood is only a couple of minutes walk away from 2 gorgeous beaches. Mullins, with it's livelier atmosphere, vast array of watersports and it's famous beach bar. In contrast, Gibbs Beach is quiet, calm and restful, offering wonderful swimming conditions in a very tranquil setting.
There are a selection of bars and restaurants within walking distance of the villa offering both local and international dining.
Facilities such as supermarkets, banks and cafes are located in Speightstown (a 3 minute drive north) and Holetown (an 8 minute drive south).
Grantley Adams International Airport is located beyond the capital Bridgetown and transfers take approximately 40 minutes.
Check Availability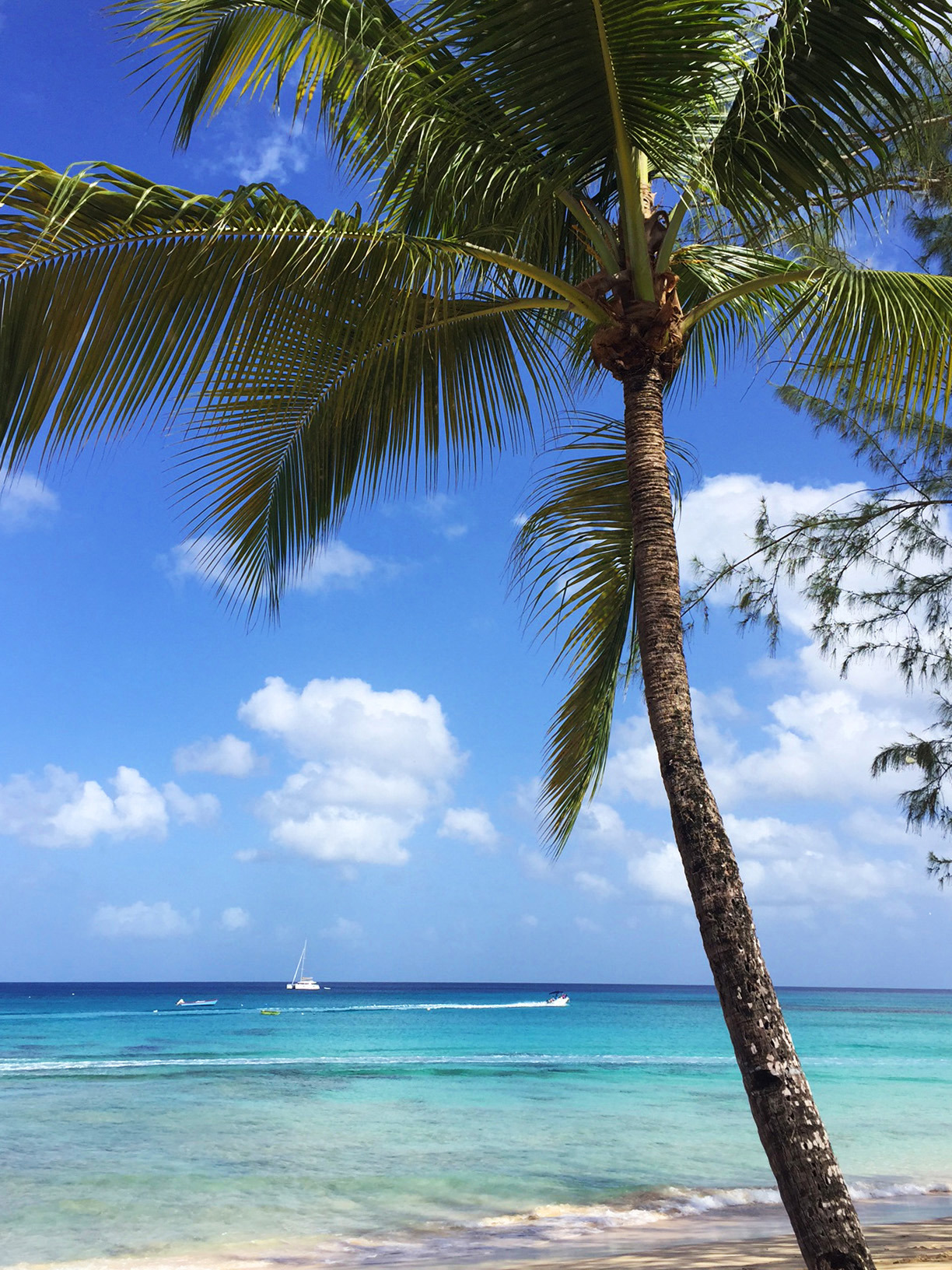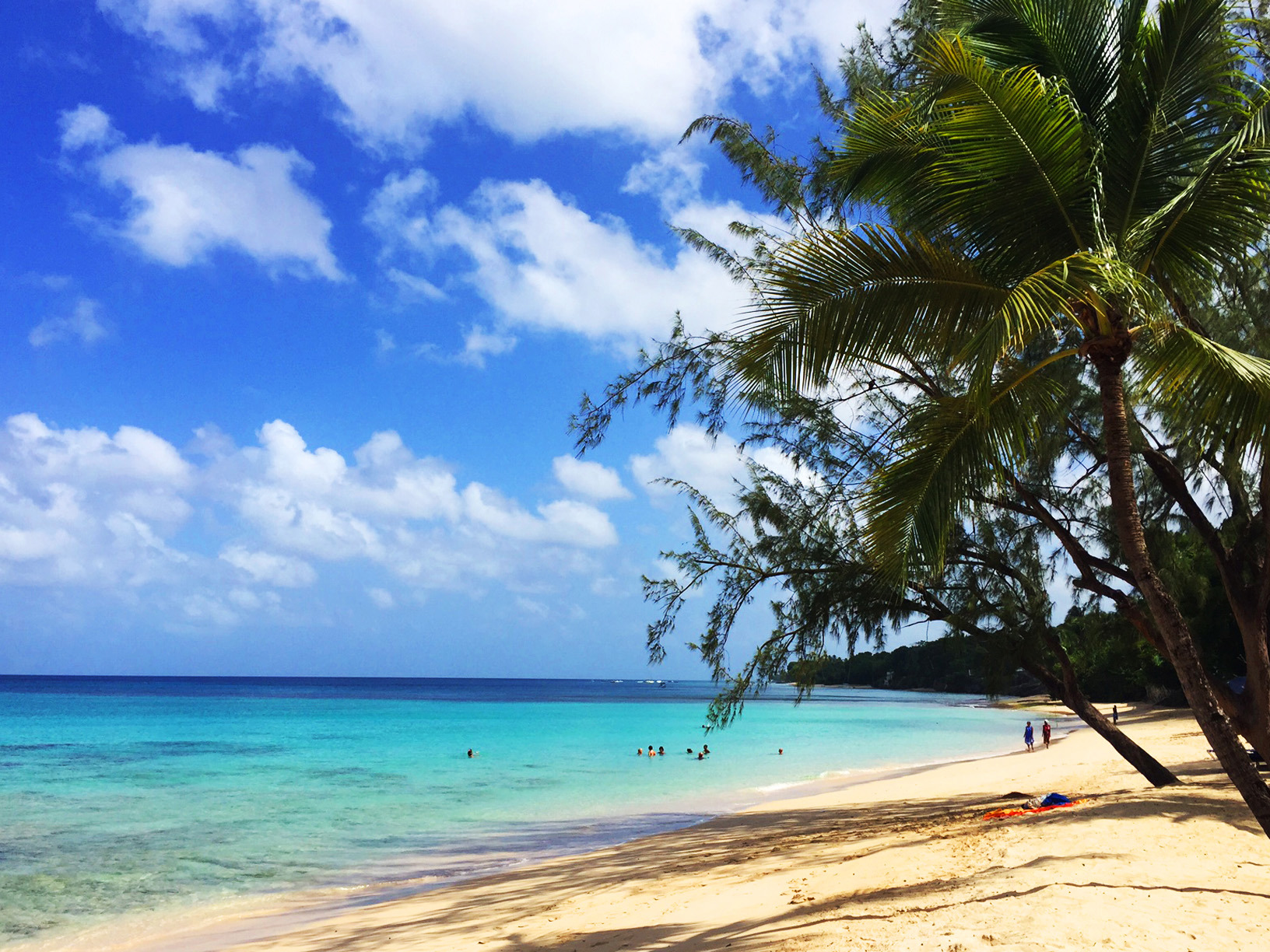 While it's justifiably famed for its fantastic beaches, Barbados is an island that has it all. In addition to fine powdery sand and brilliant turquoise bays, you'll find plenty of culture and history. A beautiful interior covered in trees and plantations, and wild surf on the un-developed east coast, all inhabited by a proud and welcoming population.
Traveling north along the west coast from Bridgetown, the capital city, to historic Holetown, the site of the first British settlement, and continuing to the town of Speightstown, you can find stunning beachfront resorts, luxurious private villas, and fine restaurants enveloped by tropical gardens and lush foliage.
Barbados is the most easterly island in the Caribbean island chain. The wild Atlantic Ocean sits to the east of the island, and the calm turquoise Caribbean Sea to the west.
Barbados is made of limestone and the land area of the island measures 166.4 square miles. It is 21 miles in length and 14 miles wide.
The terrain is relatively flat in comparison to other Caribbean islands, however there is a gentle rise to a central highland region of the island – Mount Hillaby in the parish of St Andrew being the highest point, measuring approximately 1,115 feet above sea level.
Because Barbados is nested just north of the equator, the climate is considered to be tropical and temperatures typically range from between 26-31 degrees celsius and 70-76% humidity for most of the year.
The local Barbadians (Bajans) are warm, friendly, and hospitable people who are genuinely proud of their country and culture so make sure that you stop by a local 'rum shack' for the true Bajan experience.